Radio Monitoring & Silence
Detection
Forget monitoring your radio manually. Interrupted sleep or frantic emials from listeners. Get our radio monitoring and silence detection built into our console.
Is your radio broadcasting?
Are you sure?
It has happened to all of us. Frustrated, a listener contacts you: "Your radio is not working." Radio monitoring helps you:
See live listeners in a world map along with their cities;
Listen links for WindowsGraphical charts to present statistics;
See the Total Listening Hours and listener count for the past hour, 24 hours, 30 days, or one year;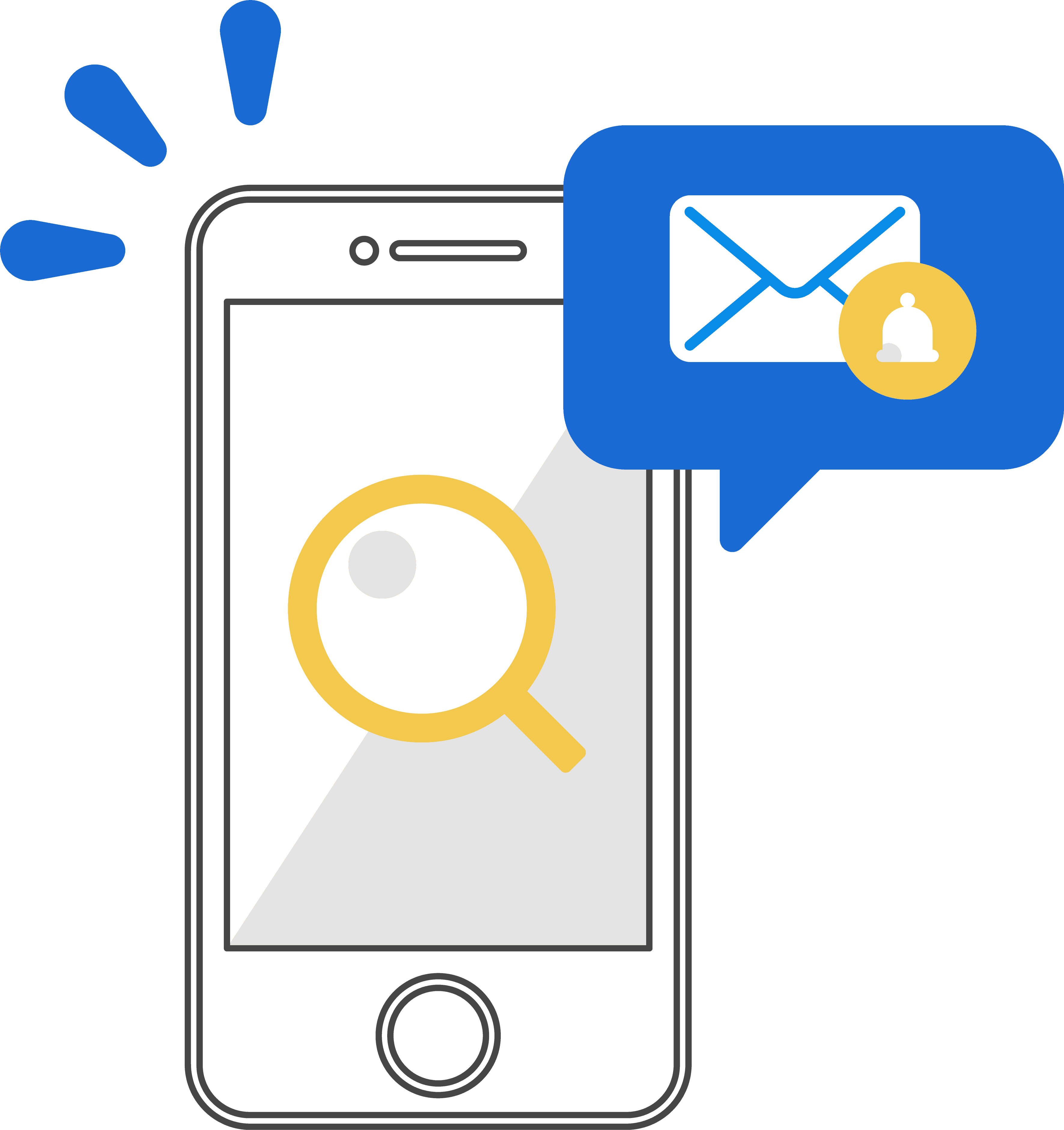 More Reasons for
Monitoring
Silence detection
With minute monitoring, our system also checks for dead air (no sound).
Email Notifications
For problems detected 3 to 5 minutes in a row, we send email alerts.
More Members
You can add more email addresses and keep your team updated.